Discussion Starter
·
#1
·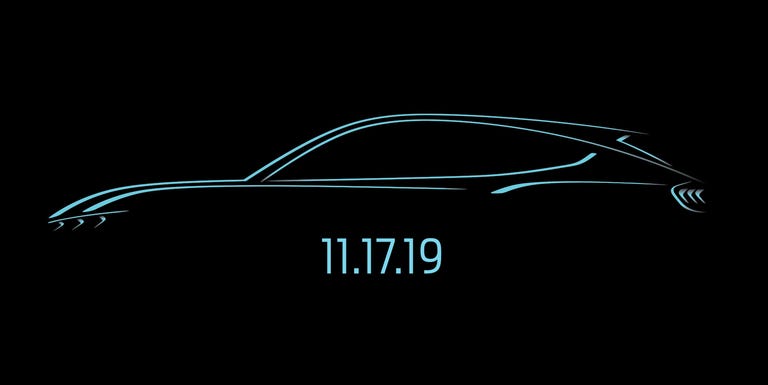 When Ford announced that they were going to be making the Mach E it launched a new era for them into the world of EVs. As a result there's been plenty of speculation as to what the Mach E's specs are going to be.
Complete 2021 Mach E specifications are still not available. Some have been confirmed and are outlined here, along with other details to expect when the Mach E is revealed on November 17th.
Ford has a launched a
website
for the Mach E that sheds some light on what the charging and the range will be. According to Ford the Mach E will have an EPA-estimated range of 300 miles (480 km). For charging you can get 47 miles of range in 10 minutes with a 150 kW DC fast charger and you can go from 10-80% in 45 minutes. Thanks to a partnership with Electrify America, drivers can access the FordPass Charging Network for easy pay-as-you-drive charging. Ford's charging network allows you to access more than 12,000 public charging stations across the country.
With the FordPass app you'll be able to do things on your phone like:
Monitor charging progress
Set charging schedules and easily pre-condition your vehicle†
Locate charging stations currently available for use and whether it is a DC fast charger.††
Pay to charge your vehicle within the network using FordPass
FordPass™ Power My Trip, a tool that makes trip planning hassle-free by considering your current state of charge and identifying charging points along your route
The Mach E will reportedly have a starting price of around $40,000, which would put it in direct compettion with the Tesla Model Y which starts at $43,700 for the Long Range Rear-Wheel Drive version.
As far as performance goes, it's rumored that the Mach E will come with a rear-wheel drive and a twin-motor all-wheel-drive setup. Along with that we should expect to see at least two different battery options based on a
press release from Electrify America
.