Discussion Starter
·
#1
·
I just stumbled across this on Twitter. Pretty shocking the lack of knowledge some of the dealers have about this car and EVs in general.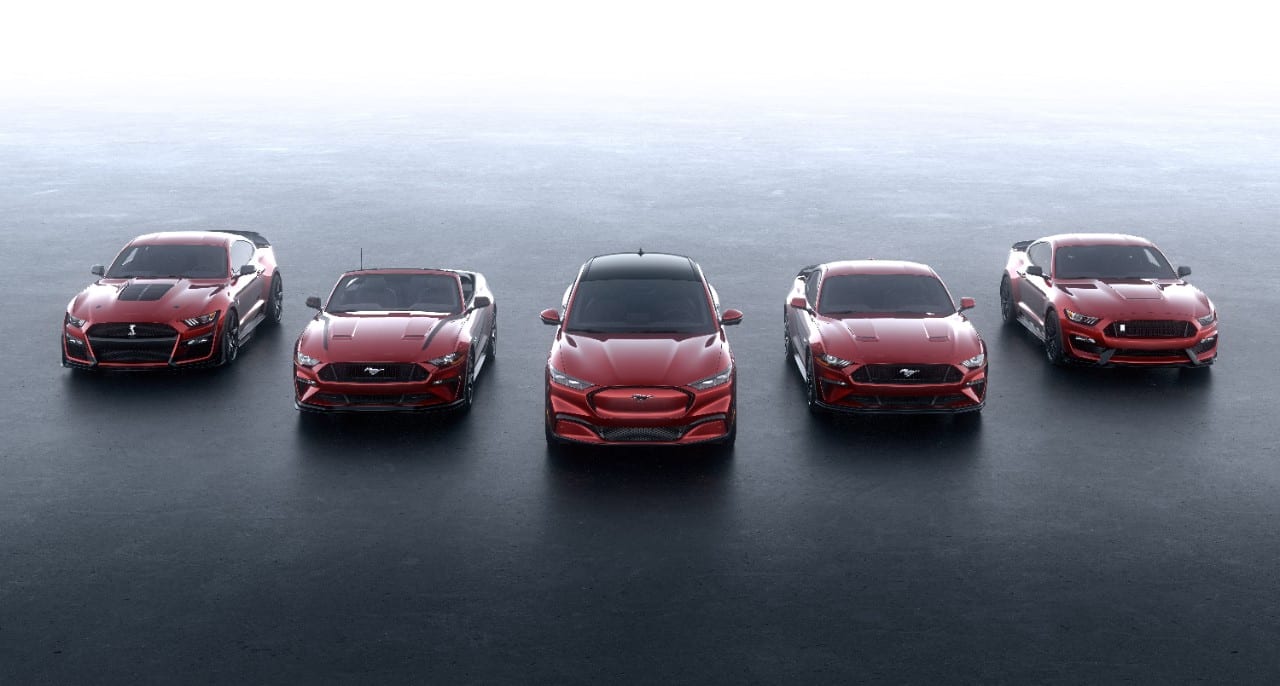 The legacy automaker known for laying the stepping stones used by all automakers today has recently been receiving praise among EV aficionados. Adding to the ever-growing list of electric car options out there, the Ford Mustang Mach E, unlike most, notably doesn't suck. Its 300-mile range and...
evbite.com
I'm not familiar with EVBite. It could be another Tesla fan site trolling every other electric vehicle out there. But maybe it's also indicative of Ford's lack of training for dealers. While this site does critique the dealers a lot, I think Ford still has 12 months to get their act together.
Watch the video below. How was your dealership experience?