Discussion Starter
·
#1
·
Ford CEO Jim Farley shared some new info on the Mustang Mach-E in a recent interview:
In a recent statement to the Detroit Free Press, the Ford CEO stated that the Mach-E is the first "true" competitor for Tesla's electric cars. That's not all, either, as Farley noted that the Mach-E would have an advantage over its California-made competitor. "The vehicle is a game-changer. For me, the Mach-E is the first true competitor with Tesla. It's got Detroit swagger. It's a Mustang. Tesla is not a Mustang," Farley remarked.

Farley also noted that the Mach-E would feature technology that's more intuitive and less complicated than what Tesla offers in its vehicles. The CEO took a particular focus on the Mach-E's controls, which feature a blend of Tesla-esque touchscreen features, traditional buttons, and interestingly enough, a physical knob fitted in the center display. These, according to Farley, will offer drivers an experience that is as familiar and safe as it is convenient.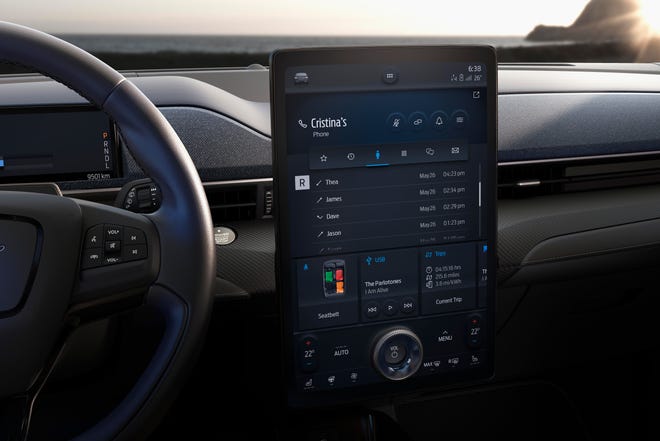 Among the upcoming entries to the all-electric vehicle market, the Ford Mustang Mach-E stands as one of the most exciting. The vehicle, after all, features Mustang-worthy performance at a price that's competitive with EVs like the Tesla Model Y. It's also a crossover, which means that it is...

www.teslarati.com