Discussion Starter
·
#1
·
That's according to Jason Castriota, Ford's global brand director for battery electric vehicles in an interview with R&T:
"According to Castriota, Ford plans to continue leveraging their best-known brand names in the service of electrification. And he suggests that further go-fast iterations of the Mach-E, beyond the already-announced GT, may also be in the works. ("You can imagine that we can hopefully develop the Mustang Mach-E into greater performance versions.") But, while this questionable crossover-ization has already occurred, he admits the Mustang moniker is not universally applicable. "I don't think the Mustang name can be applied to any form," Castriota says. "I certainly wouldn't envision a Mustang pickup, for instance. Or a Mustang commercial van. But I think vehicles that can capture performance, moving people fast and free…" he trails off. "We feel that it's definitely worthwhile exploring the other potentials for our great brands."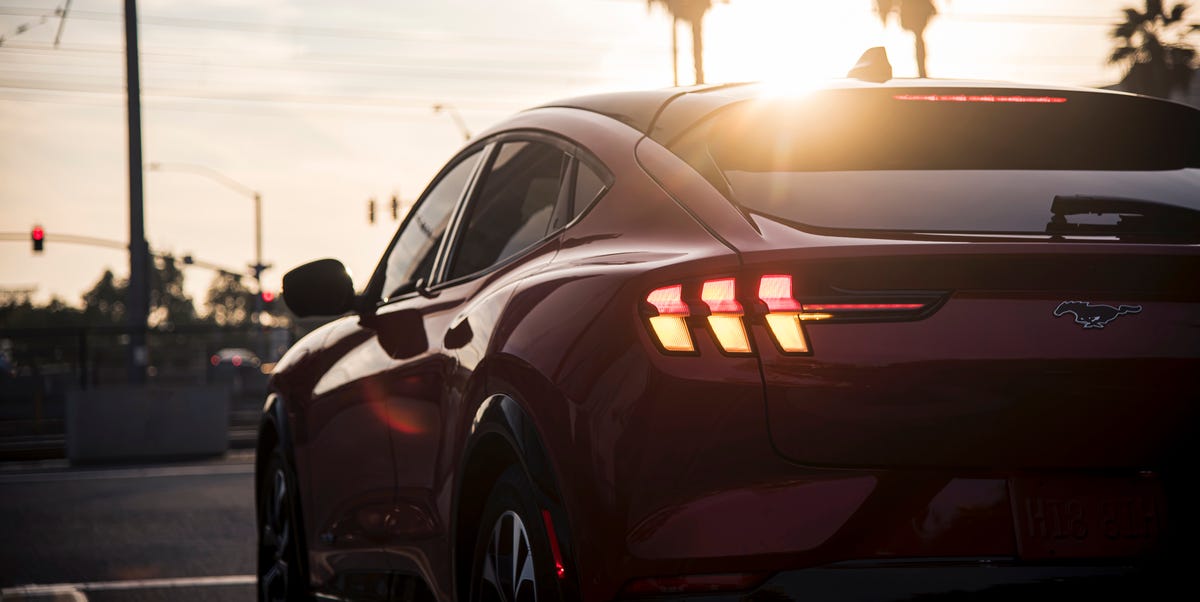 Ford's brand director for battery electric vehicles explains the reasoning behind making the Mach-E part of the Mustang family.
www.roadandtrack.com