Discussion Starter
•
#1
•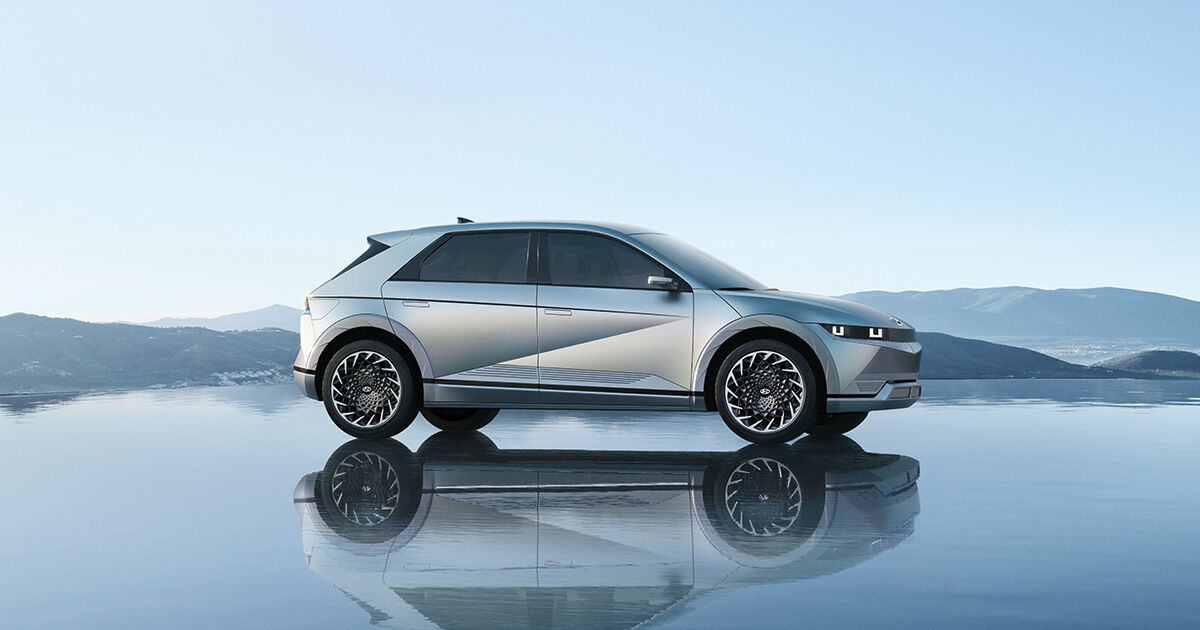 IONIQ 5 presents a brand-new experience and value, which goes beyond traditional means of transportation. We are introducing Hyundai's the first fully electric car, IONIQ 5.

www.hyundai.com
I'm so so on the exterior styling but it's growing on me.
I do like the interior. I think better than the MME. Seems to take advantage of the flat floor better. Huge, minivan like center console. I like the shift lever/selector on the column. I also like more physical switchgear.
Looks really well featured. 800VDC charging, vehicle to load, heads up display, autopilot function with lane changes, corner slow down, etc.
As far for the performance... I think they're saving it for the Ioniq 6 sedan (next year).
On the range... seems low buy Hyundai BEVs have outperformed their EPA ranges significantly.
Which EVs have the best electric car range? The EPA provides range estimates for every electric vehicle, but they don't test EV range in the real world -- and Edmunds does. Read all the latest real-world EV test results from the Edmunds experts.
Enough for us to waver on the MME delivery? No... we need a car now, and I don't think the Ioniq 5 will overlap but not be directly cross shopped with the MME.
Depends on the pricing, but I think it's squarely aimed at the ID.4, Arya, Bolt.