Discussion Starter
•
#1
•
By the time the Mach E arrives, in addition to the Tesla Model Y, there will other competition including the new 2021 Audi Q4 e-tron. With 82 KW battery. AWD and estimated horsepower of 300, range and performance should be right up there with the AWD Mach E.
Estimated MSRP for the Prestige model, similar equipment as the First Edition, will be $5,000 cheaper at $55,000. Similar Federal Tax Credit of $7,500 and any available state tax credits.
I wonder if Ford will have to discount the First Edition MSRP of $60,000 where I have a reservation.
Audi like Tesla is a premium car brand.
see:
https://www.yahoo.com/autos/2021-audi-q4-e-tron-165200158.html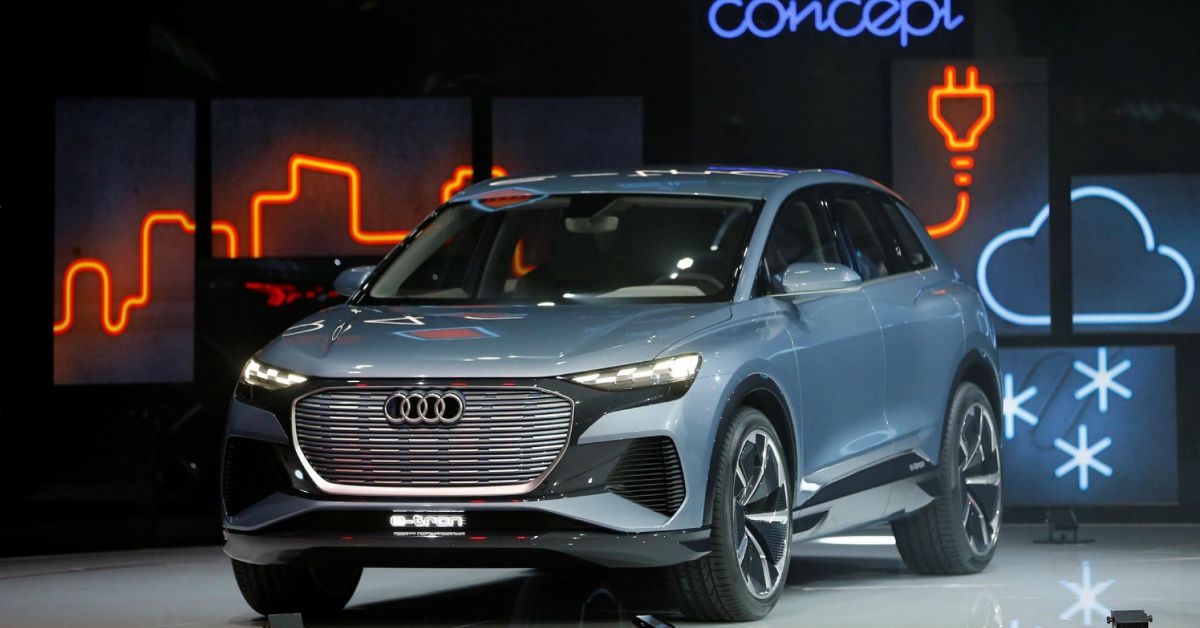 Ever since they brought hybrids to Le Mans, we've all just been waiting for Audi to get in on the EV market.
www.hotcars.com
280 miles of range and 0 to 60 mph in 6.3 seconds
www.theverge.com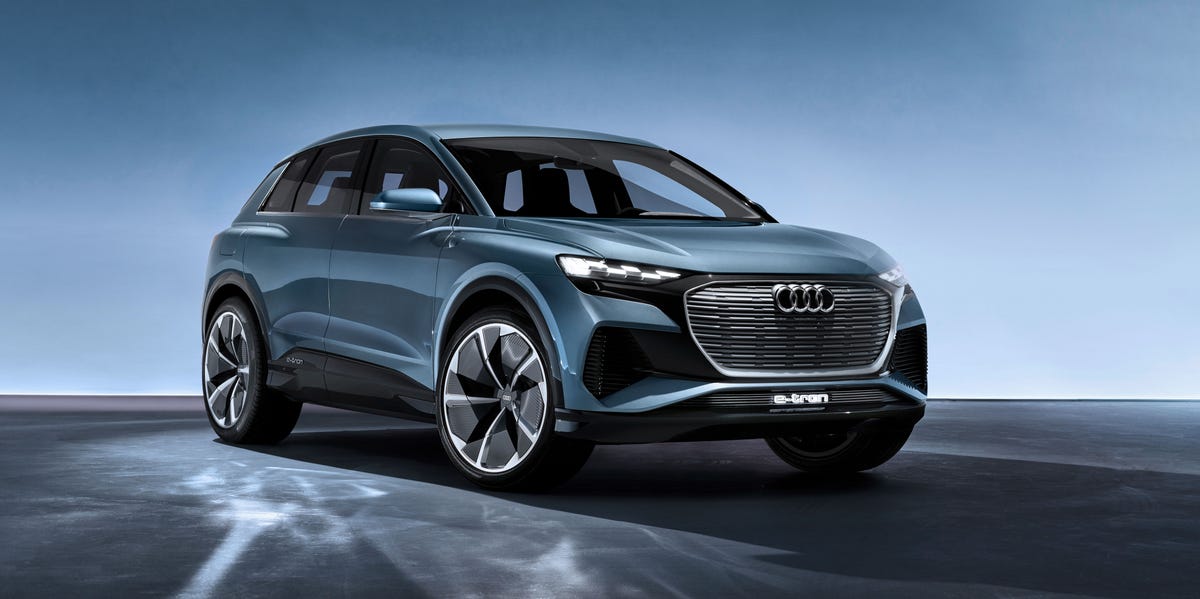 In the race to cover the luxury SUV market with electric-powered options, Audi is preparing the Q4 e-tron as a smaller alternative to the mid-size e-tron.
www.caranddriver.com