Discussion Starter
·
#1
·
One of the benefits of Tesla is their supercharging network and they are constantly improving and undercutting their competition. I live in an area with a LOT of Teslas so my question is will the Mach-E be able to charge using Tesla's network for a possibly cheaper price? Will it need a special adapter? Thankfully I have a 240V outlet I can charge at home but I want to make sure I won't ever run out of a charge.
Here is an article I read about pricing and Tesla sounds like they're going to be hard to beat even with Ford's new partnerships.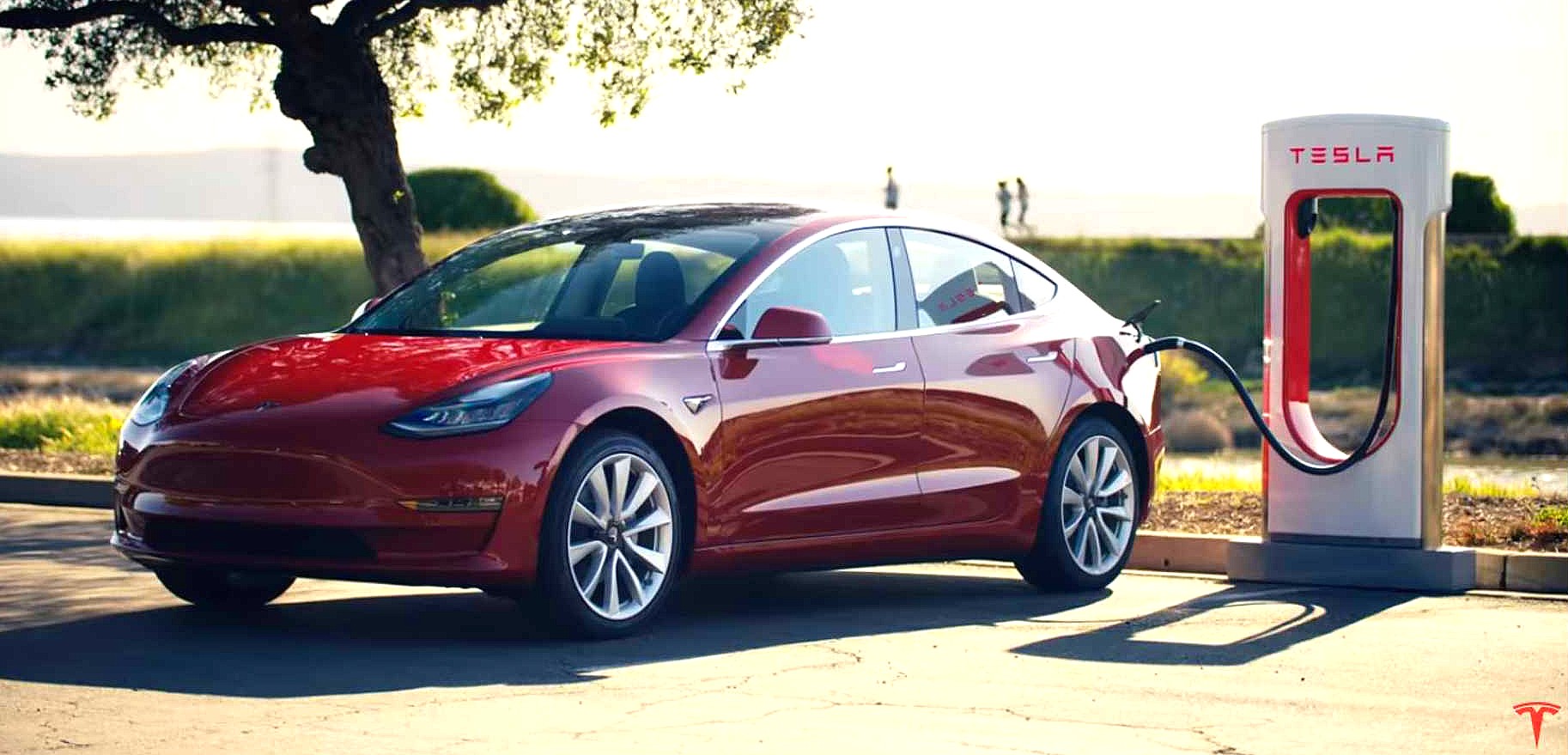 Tesla's Supercharger Network just undercut one of its biggest competitors by over three times, and the company did not even have to lower its prices. In a recent announcement, IONITY, the rapid charging network that is considered as VW, BMW, Daimler, and Ford's answer to the Tesla Superchargers...

www.teslarati.com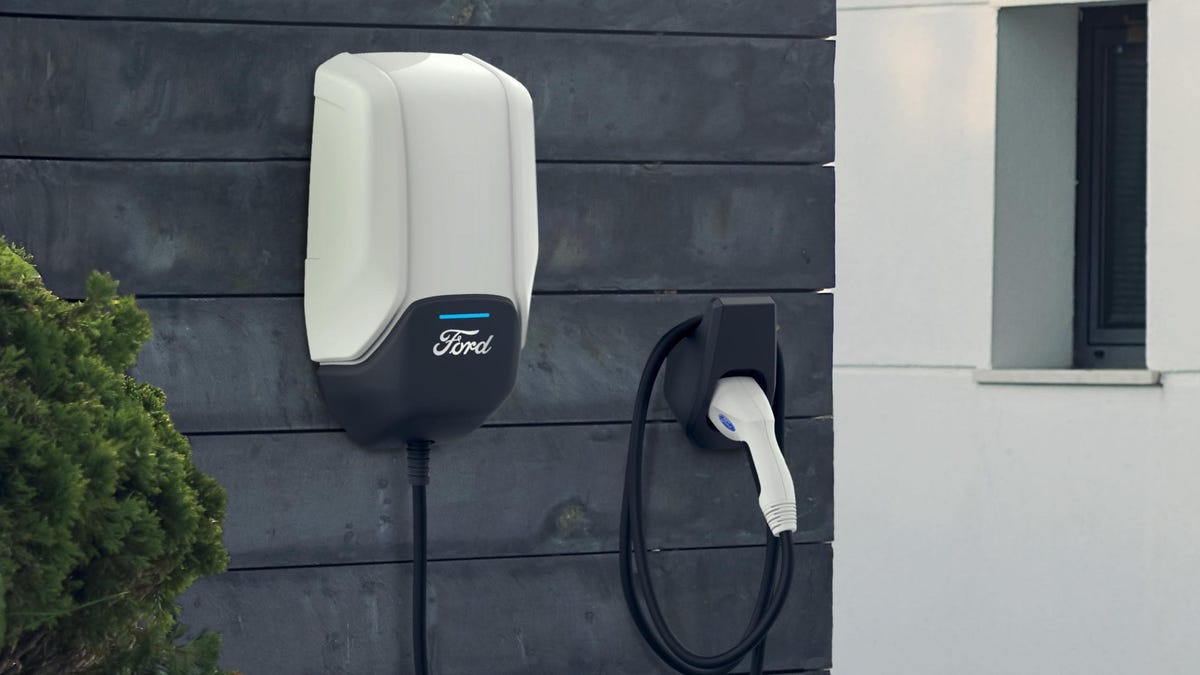 Ford has promised to make many, many electric vehicles, but so far they have not made any. That is going to change soon—including with a "Mustang-inspired crossover" which I'm not sure anyone asked for but whatever—and Ford is getting ready for it by forming a bunch of "partnerships" over how...

jalopnik.com